My mission
Introducing Revolutionary Ideas to Elevate a Child's Purpose
My deepest desire and ambition is to share with the world my inspirational gifts, passions and uncommon, yet profound perspectives so that I can enliven and bring hope to our world in a way that only a ten-year-old can.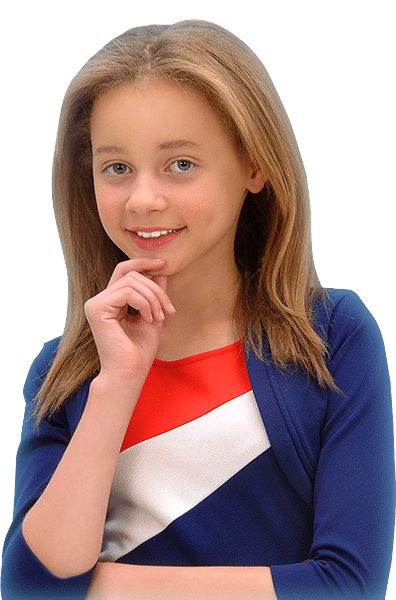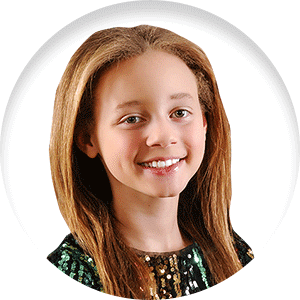 About victoria branton
I was named after Queen Victoria of the United Kingdom of Britain and Ireland. The Latin word Victoria means "Victory" or "Conquer," and at the young age of 10, I am one of the youngest visionaries and speakers with a track record of extraordinary achievements. One of the brightest in my class, I have read over 3 million words just last year.  I have won 3 gold and 2 silver medals in the national Taekwondo tournament and my most noteworthy talents include volleyball, theater, the performing arts, filmmaking, editing, producing and writing.  I have traveled to 7 countries and 4 continents.
ACCOMPLISHMENTS
Won 3 gold and 2 silver medals in national taekwondo championship
Winner of the "Composure" award – For students excel in school
Read 3,000,000 words and scored 400 points in 2017 (with the target goal being 100, I have the highest score in my school)
Participated in Musicals since I was six years old

101 Dalmations
Aladdin (twice)
Little Mermaid
On the Radio
Beauty and the Beast
Annie
10% Brightest Kids in the USA Award
Featured as the youngest speaker at a Nasdaq event
Featured on the Nasdaq Jumbotron in Times Square, New York City
Traveled to seven countries and four continents
Performed in 3 Parades
Solo Singing Performance "Scars to Your Beautiful" Alessia Cara
Skilled as a Producer, Director, Cinematographer & Film Editor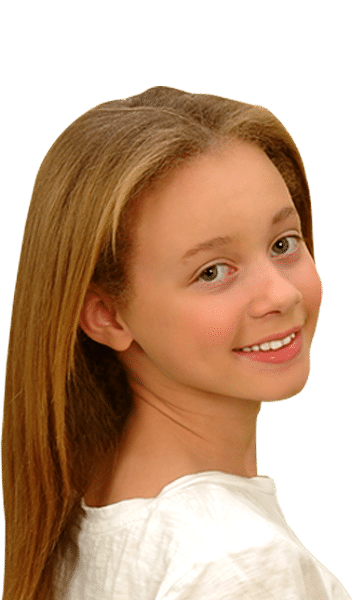 SPEAKING TOPICS
Mistakes parents make in teaching/nurturing their children
Discovering one's innate gifts, talents and purpose
The creativity of writing and filmmaking